About Exult Healthcare
Our unique model of integrated services, includes board certified physicians, nurses, licensed counselors, family and marriage therapist, wellness coach.
We assess the individualized needs and create treatment plans that address the full continuum of care – prevention , early intervention, treatment, relapse prevention, full support to recovery and post treatment support and continuing care.
We provide evidence-based programming for adolescents, adult men and women (ages 1-100 and older), including:
Medical treatment and med management on-site by board certified psychiatrist for all ages 1-100 years and up
Medication assisted treatment for successful recovery from opiate addiction;
TMS
Programming for women and trauma.
Substance abuse iop adults and adolescents.
The use of CBT, mindfulness and Yoga to alleviate issues related to depression and anxiety disorders, including PTSD;
Individual therapy sessions with a licensed counselor.
Family therapy and couple counseling
Wellness and weight management
Eating disorders and behavior therapy to address maladaptive eating behaviors.
Take a look at our blog posts.  Keep up to date with the newest trends in mental health and behavioral health.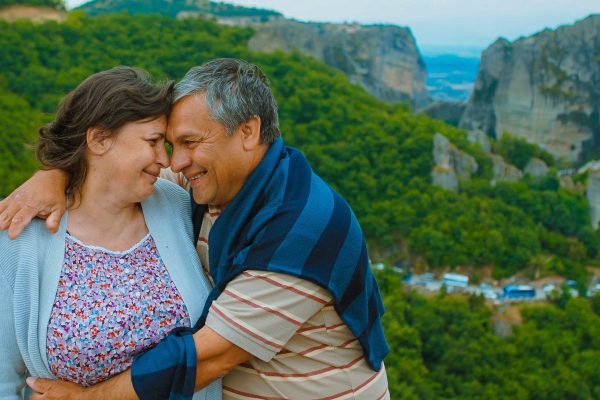 DOING IT HOLISTICALLY, PROVIDING THE BEST CARE
For years we have been helping Collin and Grayson Counties with an integrated approach to care.
Allen, Anna, Blue Ridge, , Carrollton, Celina, Dallas, Farmersville, Frisco, Garland, Josephine, Lucas, McKinney, Parker, Plano, Richardson, Royse City, Wylie.
Bells, Collinsville, Denison, Gunter, Howe, Lavon, Melisssa, Pottsboro, Sadler, Sherman, Van Alstyne, Whitesboro.
Cook County, Fannin County, S. Oklahoma
Bonham, Callisburg, Dodd City, Ector, Edmond, Gainesville, Ladonia, Lindsay, Muenster, Norman, Oak Ridge, Oklahoma City, Valley View, Windom