Walk-in Mental Health Care
Before now, your care has rarely been prioritized unless you're physically injured, but we are here to change that.
No Long Emergency Room Wait
We are available to provide immediate care, so you don't have to wait in line at the ER.
Bridging The Gap
We provide urgent psychiatric care to bridge the gap between costly emergency room visits and painfully slow office visits.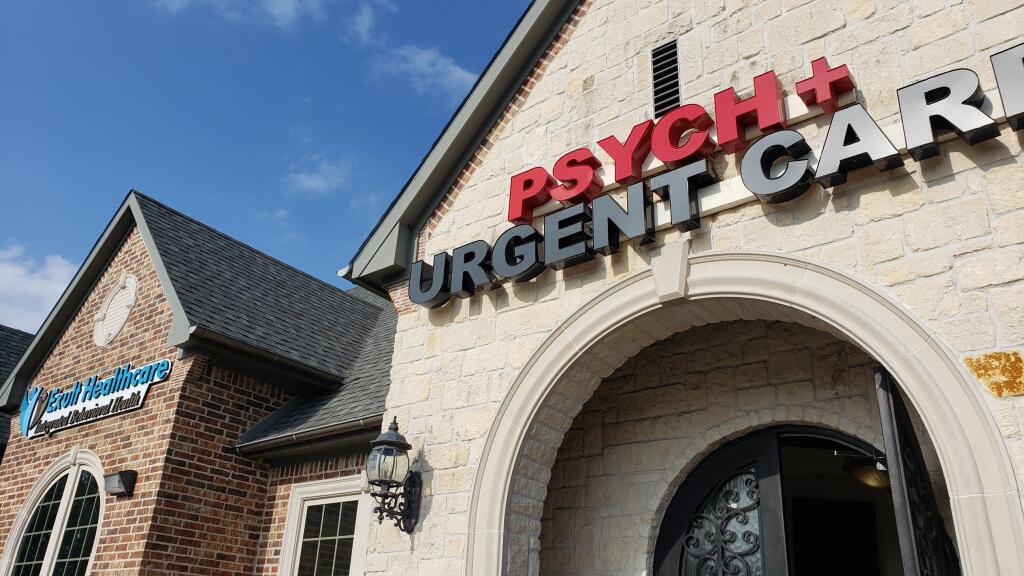 Psychiatric Urgent Care Services
At Exult Healthcare, we offer dependable psychiatric urgent care services that bridge the gap between slow office visits and costly emergency room trips. We provide immediate, walk-in mental health care, so you never have to wait in long lines like the ER. Whether you are suffering from severe anxiety, panic attacks, helplessness, or a present crisis, we are here to help. Our dedicated recovery team is committed to providing compassionate, supportive care.
We offer patients high-quality, supportive psychiatric services when normal mental health facilities are closed. Whether you are located in McKinney, Dallas, Sherman, Plano, Frisco, or Denison TX, we are here to help. At our dependable psych urgent care center, we will help you determine the appropriate level of care, formulate a treatment plan, and administer effective therapies.