COMPANY CULTURE
We provide everyone who works here with opportunities to exercise their responsibility, integrity, and creativity while growing themselves, their careers, and our business.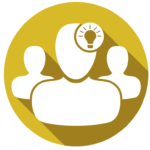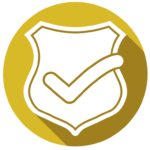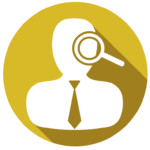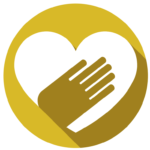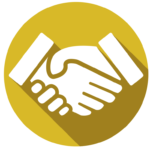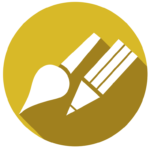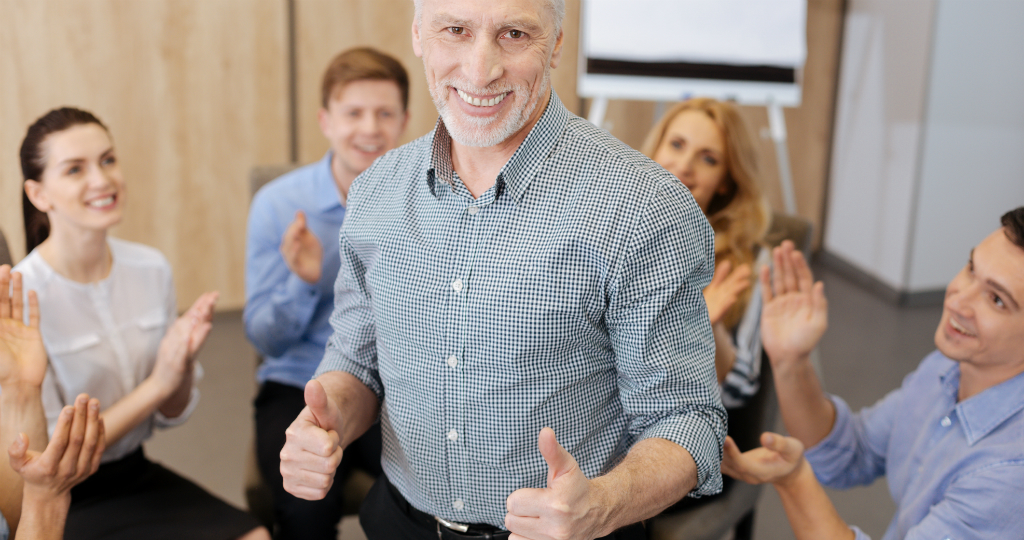 Highest Level of Functioning
With all the modalities of treatments available to us we will strive to get you back to your highest level of functioning. We firmly believe it is our duty to do what it takes to ensure this takes place.
Our team of providers and clinicians have been trained in different branches of behavioral health with various treatment options. We will understand your needs and comfort levels to determine what makes sense to you.
Compassion plays an important part in what we do. All the treatments we offer are guided by the need to be compassionate. Understand the person, their needs and help them recover with compassion. Our staff here at Exult is to help you, make you feel comfortable in a safe and compassionate environment. Our treatments start with compassion and end with compassion.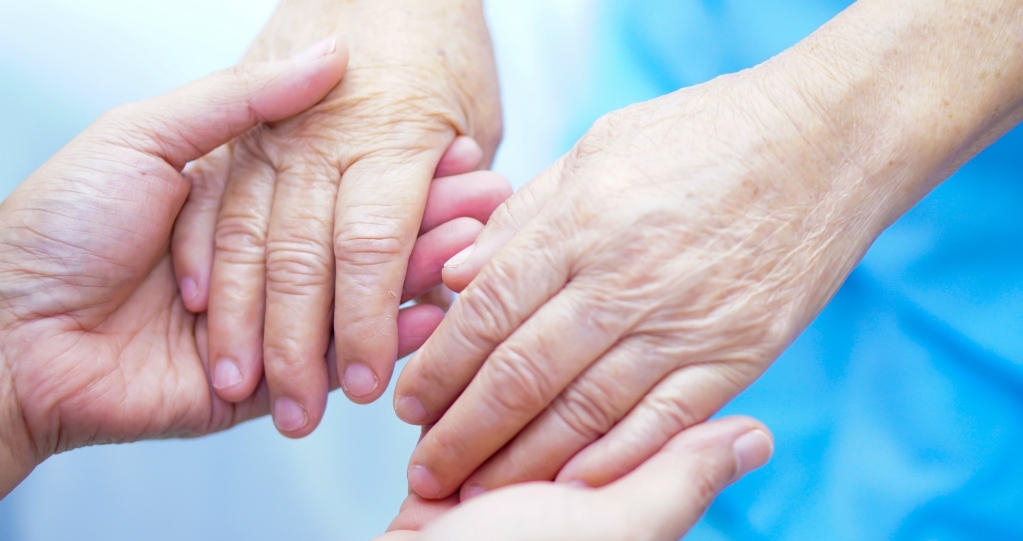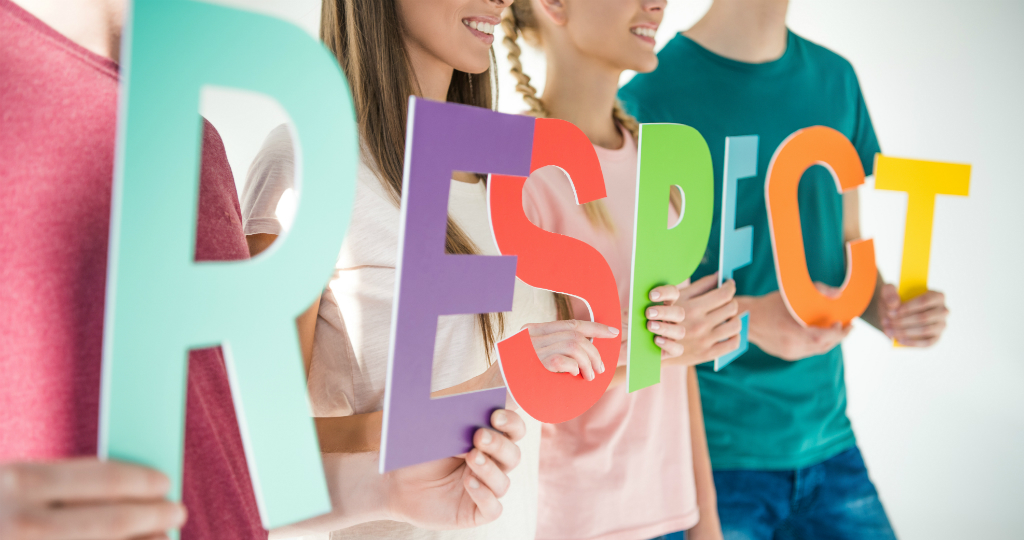 As our client and customer we will respect your needs and wants. Our treatments will be based on your needs with compassion and respect. We take the time and effort to understand your needs in detail fully respectful of your preferences and constraints. We will do our best to make our interactions with you positive and exceeding your expectations.