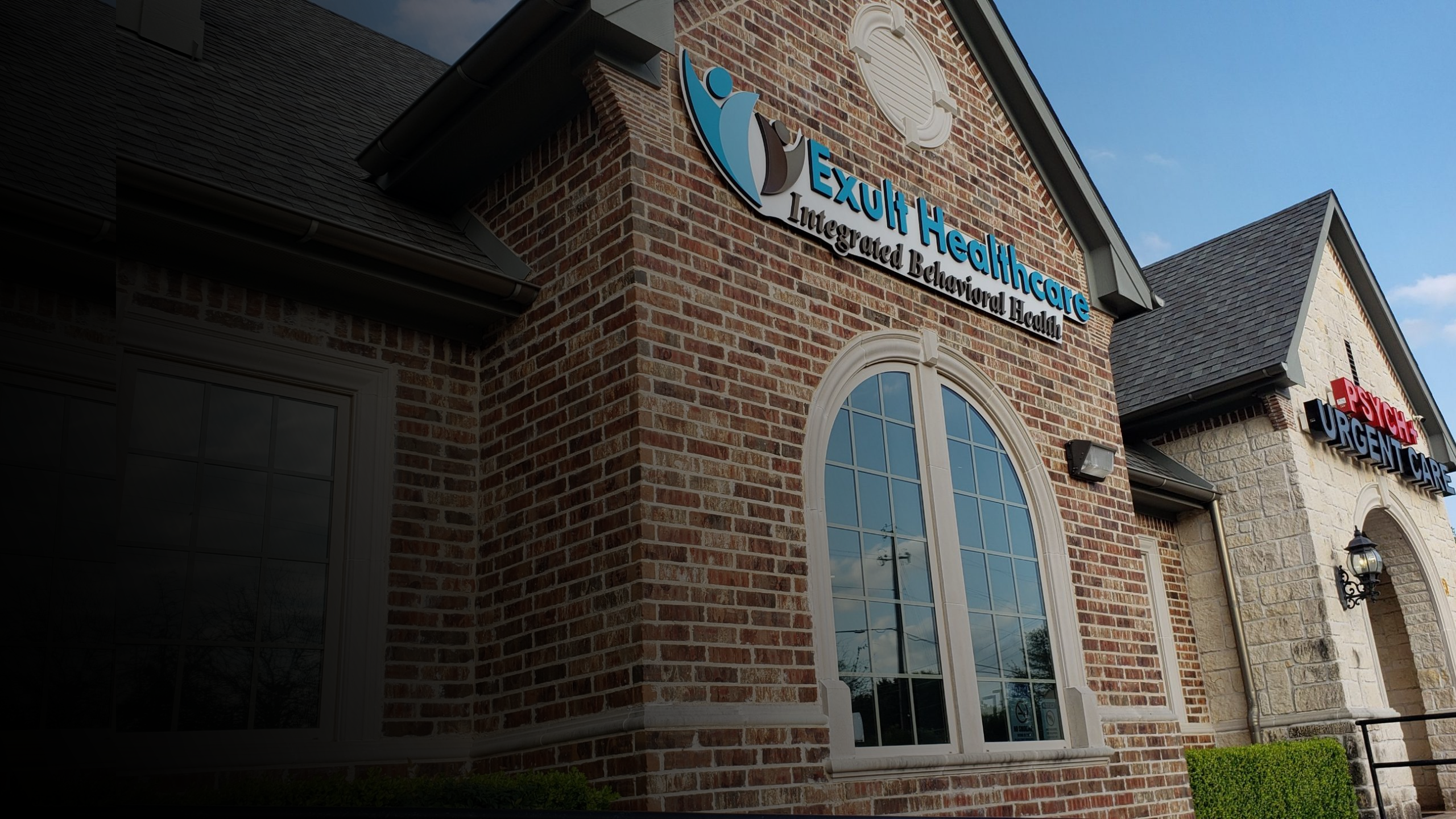 CONTACT US
Empowering Your
Mental Health Journey

Exult Healthcare is Dallas/Fort worth's
premier innovative integrated behavioral
health and addiction treatment center.
BOOK A FREE SCREENING

Need crisis care? Don't wait at the emergency room. Walk-in to our mental health urgent care.

Available for extended hours Mon- Fri 6 PM – 9 PM, Sat 9 AM – 3 PM
Click here to get in touch
Schedule A Free 15-Minute Phone Screen
To determine if one of our programs is right for you, call our dedicated team at 469-714-0006 for a free 15-minute, confidential phone screening during Monday-Friday: 9am-6pm. Alternatively, fill out this form and we'll get in touch with you.
Start Your Mental Health Journey...
Suffering from depression, anxiety, stress? Work life balance challenges? Loved one experiencing psychosis or mania? Your child experiencing behavior issues? Self harm? Aggression? In a crisis? Suffering from addiction, substance abuse? Having difficulty with life changing events?
We are here for you.
We believe mental health care is not just about crisis intervention but lifelong commitment and recovery.
We provide the full spectrum of outpatient behavioral healthcare services from psychiatric services, medication management, transcranial magnetic stimulation (TMS), therapy, partial hospitalization (coming soon), intensive outpatient services to higher levels of care to manage crisis through the Psychiatric Urgent Care.
Our latest evidence-based modalities help you achieve your optimal mental health and wellbeing – your highest level of functioning and best version of you.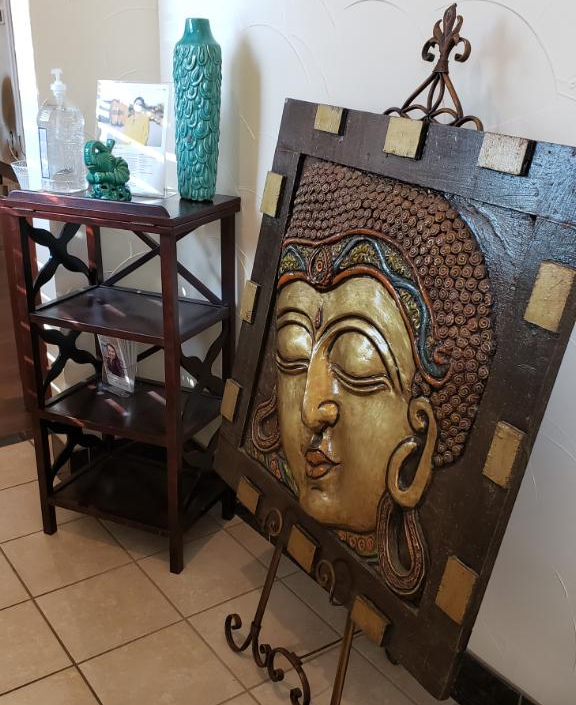 We offer specialized approaches from licensed psychiatrists to treat patients suffering from mood disorders, anxiety disorder, bipolar disorder, and PTSD.

An evidence-based treatment, we use FDA-Approved Transcranial Magnetic Stimulation therapy to effectively treat depression and mood disorders.

Our Intensive Outpatient (IOP) program has groups for mood disorders and substance abuse, highlighting self-management, education, and goal setting.

Our Partial Hospitalization (PHP) services provide a structured setting for integrated behavioral wellness, mental health, and addiction recovery.

Our experienced integrated behavioral and mental health counselors offer specialized sessions to deal with mental illness through different techniques.

Our psychiatric urgent care team offers one-on-one crisis counseling therapy that provides coping skills and tools to re-obtain emotional stability.

Avoid emergency room visits with our psychiatric urgent care services. Urgent care services available for walk-in or immediate care.

Recovery specialists follow an integrated approach including medication assisted treatment (MAT), medication management, counseling and behavioral therapy.

Our therapy services serve patients from the LGBTQIA+ community. We'll help you explore your gender identity, sexual orientation, and romantic preference.
Psychiatric Services

At Exult Healthcare, we provide expert, compassionate psychiatric services. Whether you are suffering from anxiety, panic attacks, hopelessness, or helplessness, we are here to help. We have an expert team of clinicians, crisis management, and mental health experts. This way, we can bridge the gap between outpatient mental health services and hospitals.

TMS
At Exult Healthcare, we offer non-invasive, FDA Approved TMS therapy services for patients suffering from depression, anxiety, OCD, or PTSD. We use controlled, gentle pulses to stimulate underactive portions of the brain. Our goal is to help you achieve long-lasting symptom relief with our safe, non-drug, and effective rehabilitation programs. With TMS therapy in McKinney TX, you can recover in a safe, comfortable, and welcoming environment. We specialize in the toughest, most resilient mental health conditions. Our  Transcranial Magnetic Stimulation recovery programs in McKinney Texas may be the missing piece to your integrated behavioral and mental health journey.
Psych Urgent Care

Our psychiatric urgent care services provide patients with a wide range of mental and behavioral health solutions. We handle everything from crisis counseling, interventions, and mood stabilization therapies. We can additionally immediately aid patients facing a present panic attack, meltdown, or overwhelming stress.

PHP (Coming Soon)


Our Partial Hospitalization (PHP) programs offer a high-level approach compared to standard outpatient therapies.

In the Intensive Outpatient (IOP) Program, you continue your life with support from the local clinical, emotional, and peer support systems.

Addiction Recovery Services

Our team of recovery specialists is trained to address alcohol, opioids, drug, and chemical dependencies. Our recovery specialists are well-versed in alcohol, drug, chemical, and opioids rehab. We also offer patients Medicated-Assisted Treatment (MAT), which is the use of FDA-approved medications, in combination with counseling and behavioral therapies.
Therapy & Counseling
During our therapy and counseling services, patients work with a trained therapist to explore their feelings, beliefs, or behaviors, work through challenging or influential memories, identify aspects of their lives that they would like to change, better understand themselves and others, set personal goals, and work toward desired change.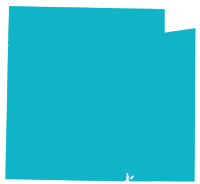 Collin County
Allen, Anna, Blue Ridge, , Carrollton, Celina, Dallas, Farmersville, Frisco, Garland, Josephine, Lucas, McKinney, Parker, Plano, Richardson, Royse City, Wylie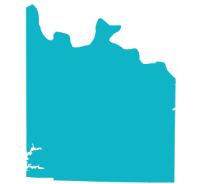 Grayson County
Bells, Collinsville, Denison, Gunter, Howe, Lavon, Melissa, Pottsboro, Sadler, Sherman, Van Alstyne, Whitesboro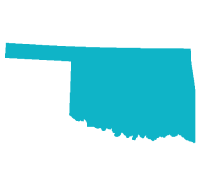 Cook County, Fanin County, S. Oklahoma
Bonham, Callisburg, Dodd City, Ector, Edmond, Gainesville, Ladonia, Lindsay, Muenster, Norman, Oak Ridge, Oklahoma City, Valley View, Windom
Our Recent Posts
Blog resources, updates, and services from Exult Healthcare.
Testimonials
Highest rated for patient satisfaction
Meet Our Medical Director
Doctor B. Wins Best In Big D
Dr. Deepika Bhargava, or Dr. B as she is affectionately known to her patients, is honored to be named as one of the Best Doctors in Dallas in psychiatry. She sends out her sincerest gratitude to her colleagues and peers.
Dr. B is a board-certified adult and geriatric psychiatrist. She is a Diplomate of the American Board of Psychiatry and Neurology.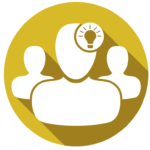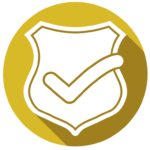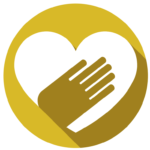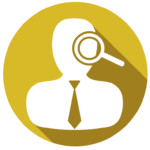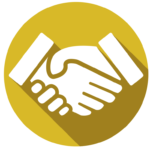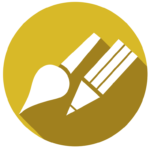 Our Accepted Health Insurance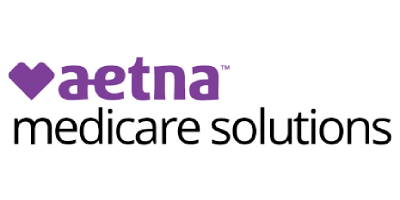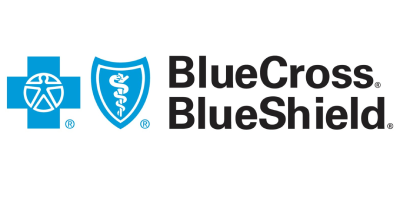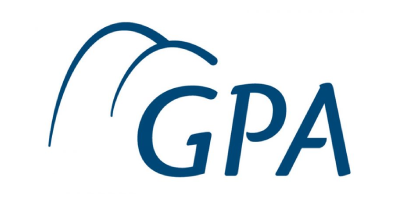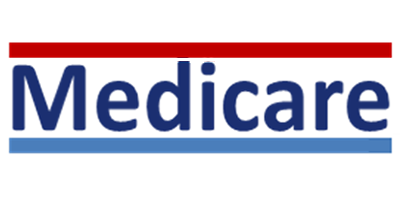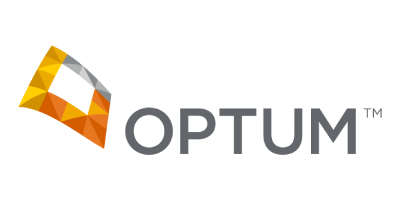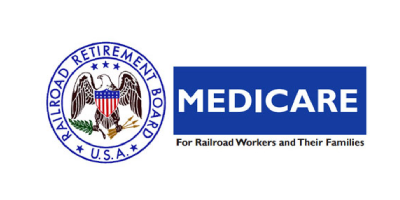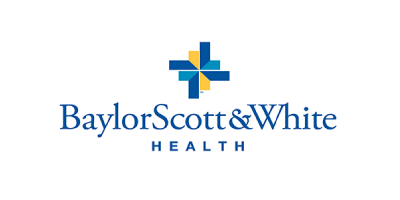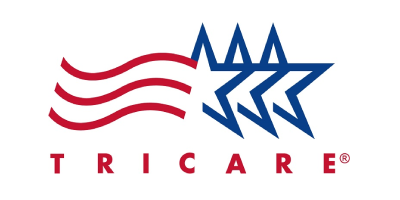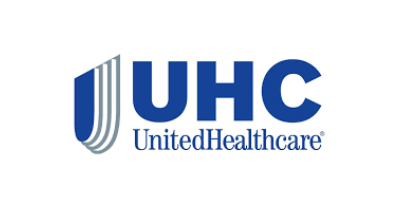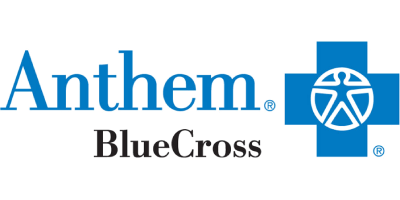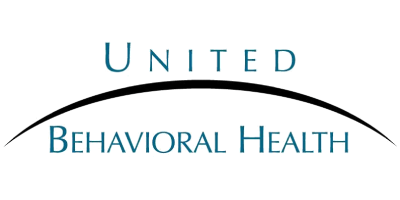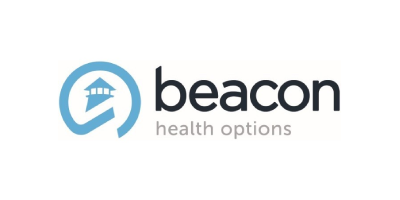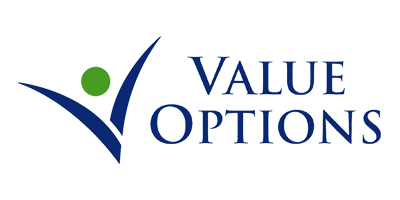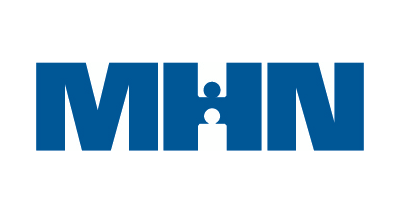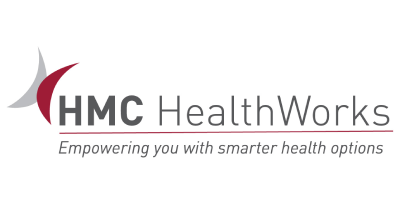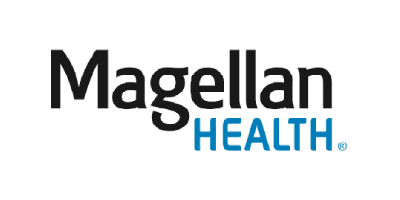 Give Us A Call

469-714-0006
Get In Touch
info@exulthealthcare.com